News of the month – June, 2015
Property of the Month
This month we have two featured properties ideal for families located in Kitano and Rokko Island. Each one is large, pet-friendly, and Western-style.
Vishram Palace – Kitano
Second Floor
This two bedroom corner apartment features an abundance of natural lighting, one and a half bathrooms, and a full-size dryer. Conveniently located on the hill between Shin-Kobe and Sannomiya, one can enjoy the view of the mountains from the large living room windows.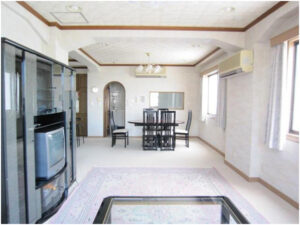 First Floor
Located in an affluent neighborhood near the famous Ijinkan area, this property boasts a large kitchen with three gas burners, full-size oven, and dishwasher. For dog owners, the property contains a wide communal space for exercise and play.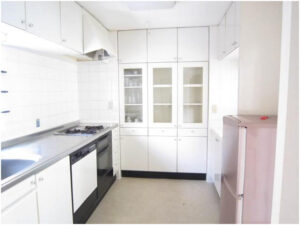 Vijay Mansion – Kitano
This sprawling four bedroom, three bathroom property sits on the top floor of the building with views facing south, east, and west. St. Michael's International School is a short ten-minute walk away, and the neighborhood features a plethora of options for organic food shopping and a variety of multicultural restaurants.
---
Don't hesitate to contact us for more information or to request a viewing.
Core Eight also has access to multiple other properties on the market. If these aren't quite what you are looking for, send us an email and let us know!
*Properties on the list are available at the time of the newsletter dispatch. We're sorry if it is sold when you contact us. Please ask for further details of the property.
Finding a property in Japan can be difficult and this newsletter may be helpful for your friends or family. Feel free pass it on to people you know or share on your Facebook or Twitter.
Until next month!
Regards,
Rica and Team