---
Details
---
Property area:
182.47 sq m |
Land area size:
286.38 sq m |
Bedrooms:
5 |
Bathrooms:
2 |
Garages:
1 |
Year Constructed:
1985 |
Land Type:
Freehold
---
Access
---
Kobe Dentetsu Kitasuzurandai Station 5 minutes walk to
Sannomiya 24 minutes drive
Minatogawa Koen Station 34 minutes ride
---
Overview
---
The property is for sale as land but there is a large 180 sq m 37 year old house on it.
The price is only for the land. The house is a bonus.
The house requires renovation, Kitchen, Bathroom, wallpaper, throughout the house, water proofing.
However it is spacious, south facing, large garden where you can have entertainment with family and friends and I feel it is worth saving it and reuse it.
The house consists of  two large Japanese rooms (8 and 6 tatami) with sunroom, Living and dining room, open kitchen, utility room and bathroom on the first floor. On the second floor there are two childrens bedrooms, master bedroom with walk-in closet, a study and second toilet, stretched balcony which all the bedrooms have access to.
It is easy access to Sannomiya by car, less than 30 minutes drive, train station is only 5 minutes walk. There are supermarket and convenience store at the station.
Good residential area
Sakuranomiya elementary and junior high school catchment
---
Features
---
---
Floor Plan
---
1F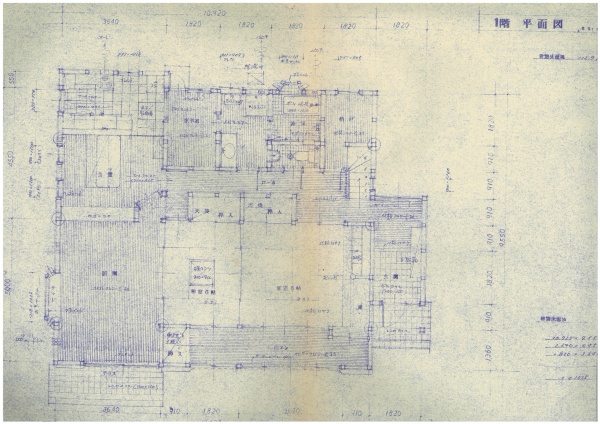 2F