---
Details
---
Property area:
392.77 sq m |
Land area size:
450.03 sq m |
Bedrooms:
12 |
Bathrooms:
3 |
Garages:
2 |
Year Constructed:
1988 |
Land Type:
Freehold
---
Access
---
18 mins. walk to Hankyu Ojikoen Station
5 mins. drive to Hankyu Ojikoen Station
11 mins. drive to Sannomiya
26 mins. drive to Canadian Academy
---
Overview
---
This multi-generation house in Aotani is a rare gem. It was built in 1988 and will need some renovating and modernizing, but it has good bones and is in a wonderful location with views over Kobe and Osaka Bay all the way to Wakayama.
With multiple bedrooms and three bathrooms, two or three generations of a family could live here comfortably. The house features a spacious sunroom, a walled-in garden space full of trees, a 2-car garage, and also something quite unique: a 70 square meter Japanese-style tea house with a crawl-in entrance.
This house was designed with love and care and is a must-see!
---
Features
---
---
Floor Plan
---
1st floor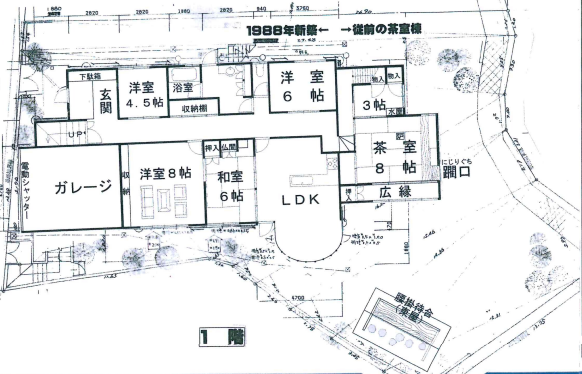 2nd floor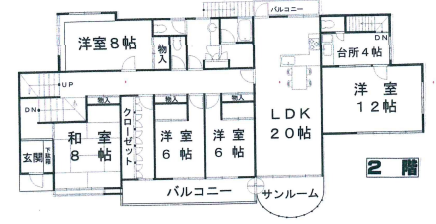 3rd floor