---
Details
---
Property area:
269.77 sq m |
Land area size:
please inquire please inquire |
Bedrooms:
5 |
Bathrooms:
3 |
Garages:
1 |
Year Constructed:
please inquire |
Land Type:
Freehold
---
Access
---
6 mins. drive to Hankyu Rokko Station
16 mins. drive to Sannomiya
---
Overview
---
This 5-bedroom, 3-bathroom house is something really unique and special. Built into the slope of Mt. Rokko, it offers unobstructed views of Kobe, the ocean, and even Osaka on the other side of the bay.
Morozof House's contemporary modern design is a beautiful architectural feat, but this is also a place you can fondly call home. The interior of the house is characterized by a harmonious marriage of luxury and modernity with coziness and comfort. There are lots of delightful touches, such as the many windows in the sun-filled kitchen.
Only 6 minutes by car from Hankyu Rokko Station, 16 minutes from Sannomiya, and 40 minutes from Umeda.
---
Features
---
Washing Machine and Dryer
---
Floor Plan
---
Morozof House 1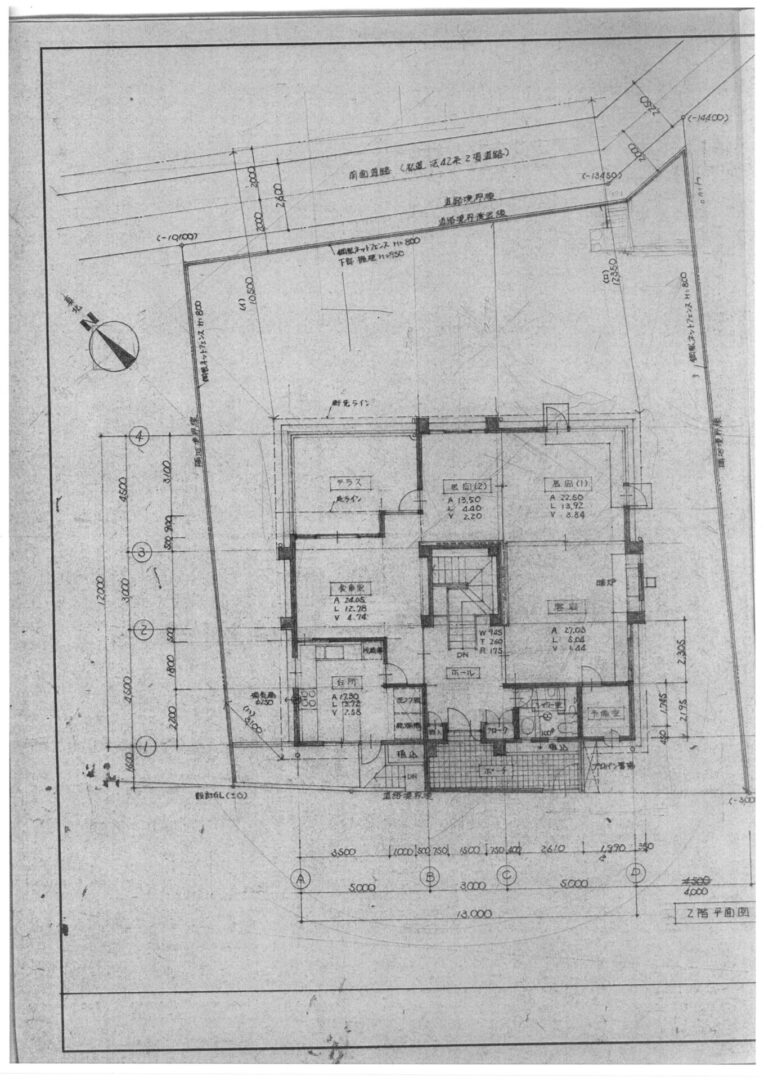 Morozof House 2