---
Details
---
Property area:
3,540.51 sq m |
Land area size:
4,119 sq m |
Bedrooms:
18 |
Bathrooms:
10 |
Garages:
18 |
Year Constructed:
1990 |
Land Type:
Freehold
---
Access
---
5 mins. drive from JR Ashiya Station
---
Overview
---
This massive property, which is a 5-minute drive from JR Ashiya Station, was originally used as an exclusive resort. There are 18 bedrooms, 18 parking spaces (both covered and uncovered), multiple bathrooms, a kitchen, a swimming pool, a gym, meeting rooms and lounges, a roof garden, and a tennis court. Many parts of the building feature wide windows with breathtaking panoramic views of the Hanshin region below.
The surrounding area is a quiet upscale residential neighborhood where it is possible to feel close to nature and where peace and quiet abound.
The building is made of steel-reinforced concrete and was constructed in 1990. There are five floors, including one basement floor.
---
Features
---
---
Floor Plan
---
Chodhari 51 B1F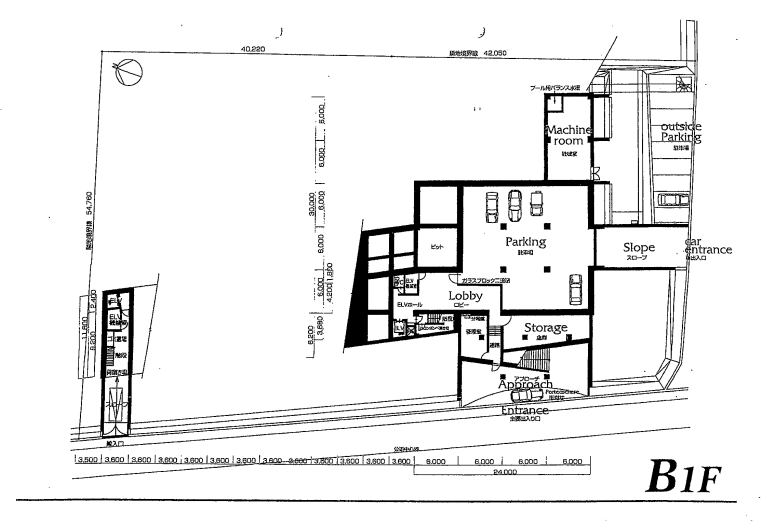 Chodhari 51 1F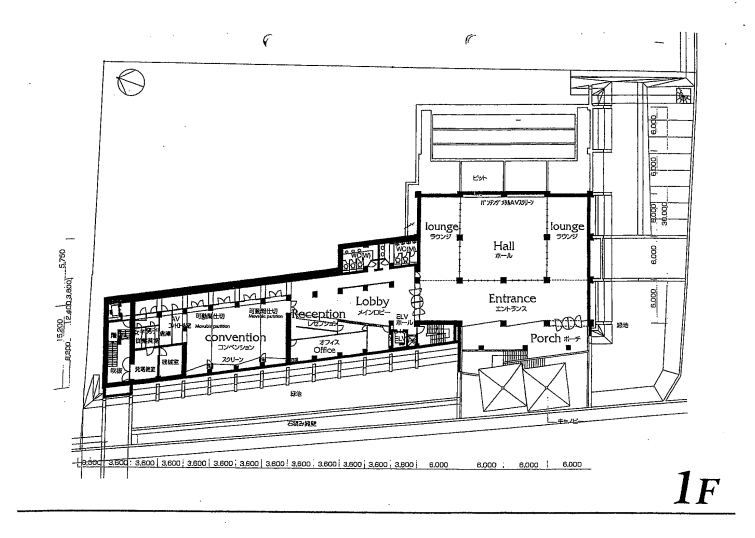 Chodhari 51 2F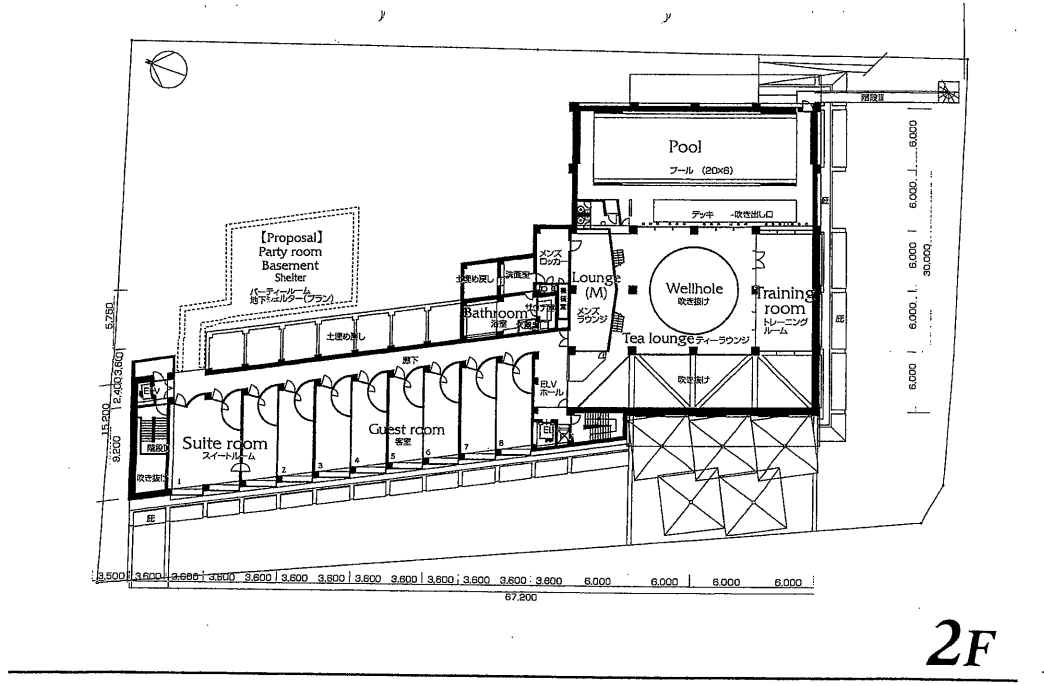 Chodhari 51 3F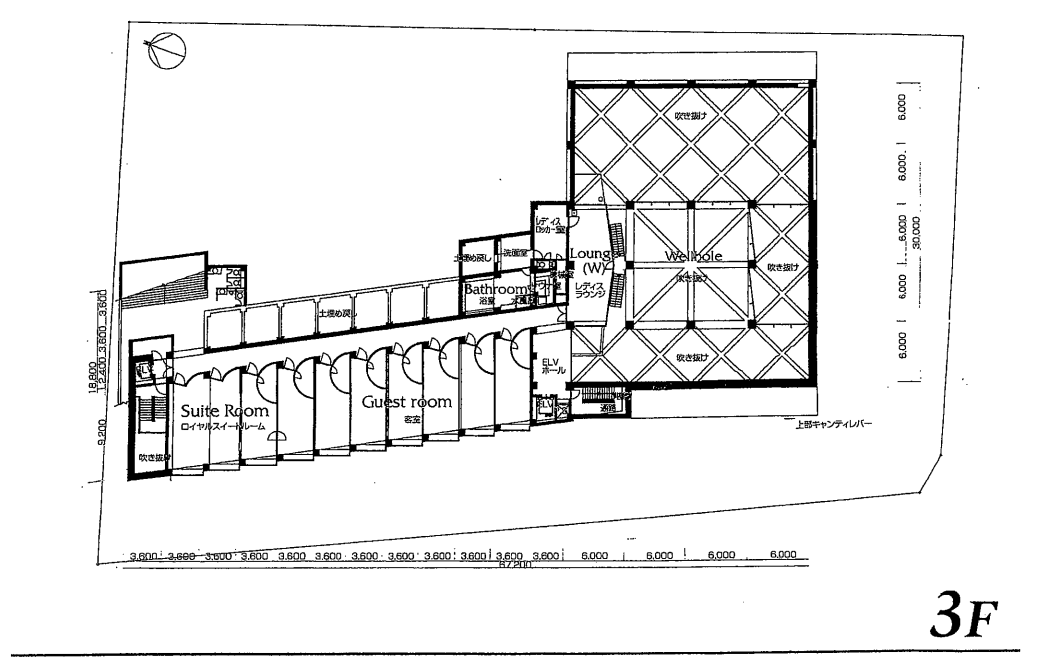 Chodhari 51 4F