166.64 sq m | 3 beds | 2 baths | 1 garage
---
Access
---
2 minutes  Walking to Rokko Cable Sanjyo station
---
Overview
---
These are the views you will get from this country house on Mt.Rokko.
The view is simply spectacular, away from the city.
You still get the access down to the city by  Rokko Cable Sanjyo station which is only 2 minutes on foot away.
The vast land at the size of 5,440㎡ gives you the private time and space from outside of the world.
A small detached space on the ground floor is good for enjoying BBQ as well.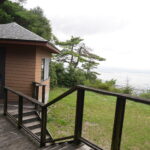 The house is 2-story and has 3 bedrooms and a large living room.
The house is with a fire place, perfect for the winter in Mt.Rokko to enjoy the quality family time.
Each bedroom is spacious.
3LDK
Size of the house: 1F 111.37㎡ 2F 55.27㎡ detached room 13.24㎡ 
TOTAL 166.64㎡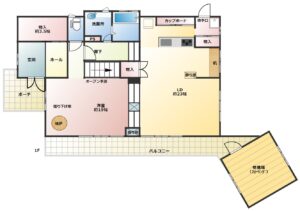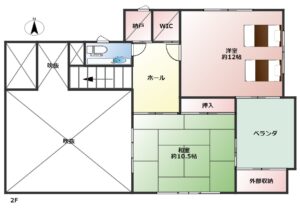 Built in August 2000
Size of the land: 5,440.66㎡
---
Features
---
---
Floor Plan
---
1F 111.37㎡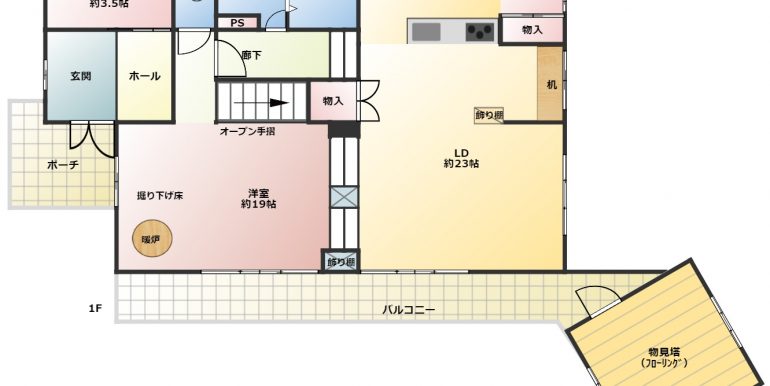 2F 55.27㎡